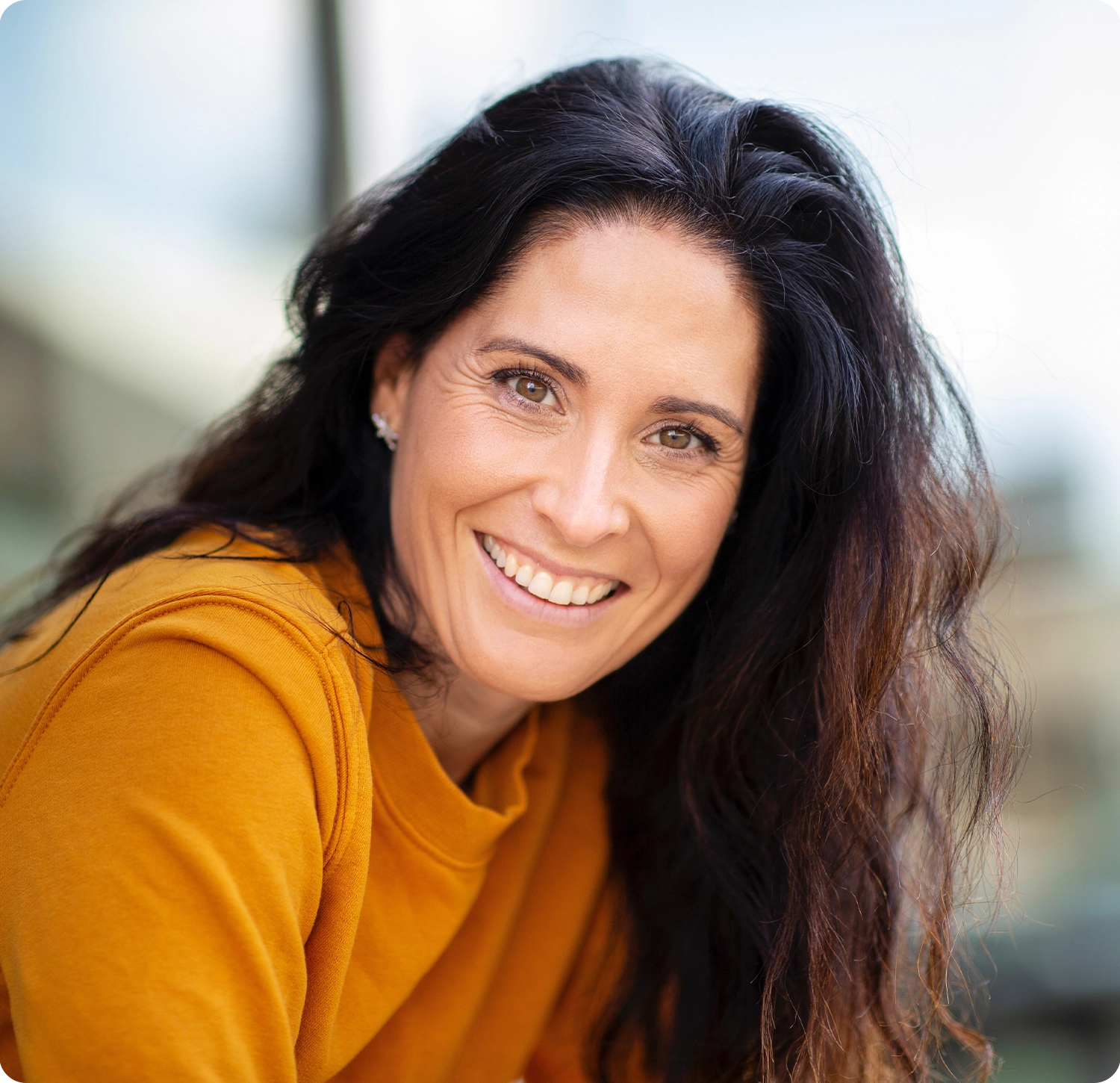 Why Subscribe?
Save 10% on Every Order
Subscribe & Save 10% on everyday pricing.
FREE Shipping. No Minimums.
Menopause relief delivered right to your door!
Delivery on Your Schedule
Timing is everything — Set up your subscription to arrive at your convenience and never disrupt your routine.
Skip or Cancel Anytime
Not everything is in your control, but managing your subscription can be! Skip or cancel anytime.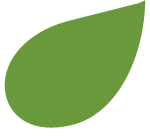 Frequently Asked Questions
Where can I manage my subscription?

You can access your subscription in our customer portal by requesting an account invite. Please use the email address your order was placed with, and as always, please check your SPAM folder if you don't see an email.
Can I apply discount codes to my existing subscription orders?

Yes, you can apply discount codes by logging into your account and adding the code to your customer portal. If you have any issues adding your code, please reach out to estroven@i-healthinc.com.
Can I pick a specific date I'd like my order delivered?

You can pick a specific date when you log into your account, edit frequency, and use the calendar to pick the date that would work best for you. Our team is always here to help if you need to adjust your order date. Please reach out to estroven@i healthinc.com with any questions.
Am I allowed to change my subscription product or quantity?

In your customer portal, you can update the quantity, swap for a different product, change pack size (if available) or add additional products to your active subscription without canceling.
Should I reach out to you to update my shipping address?

You do not have to contact us to update your shipping address, but we can change it if needed. You can log in to your account and click "shipping addresses" in the top menu to edit or add a shipping address.
Everyone's Talking About Us
"It's been 13 days and my hot flashes are over 80% gone. My night sweats are not as severe. I'm completely sold on this product. Thanks!"

"This has been a game changer. This has delivered on so many levels. Minimal side effects and maximum results! Thank you for caring for the needs of women!"

"No kidding. I'm at the 3 week mark and can feel the energy boost (my Fitbit shows it), hot flashes have lost its intensity and no night sweats."
Shop Our Subscription Products