Quick Facts
WOMEN GET HOT FLASHES

The majority of women will experience hot flashes with menopause. On average, hot flashes can occur for 7 to 10 years.

REDUCTION IN HOT FLASHES

Studies show one of our main ingredients rhapontic rhubarb root extract significantly reduces the severity and frequency of hot flashes and night sweats.*▲

ALL WOMEN GO THROUGH MENOPAUSE

Although not all women experience symptoms, all women go through this natural stage of life.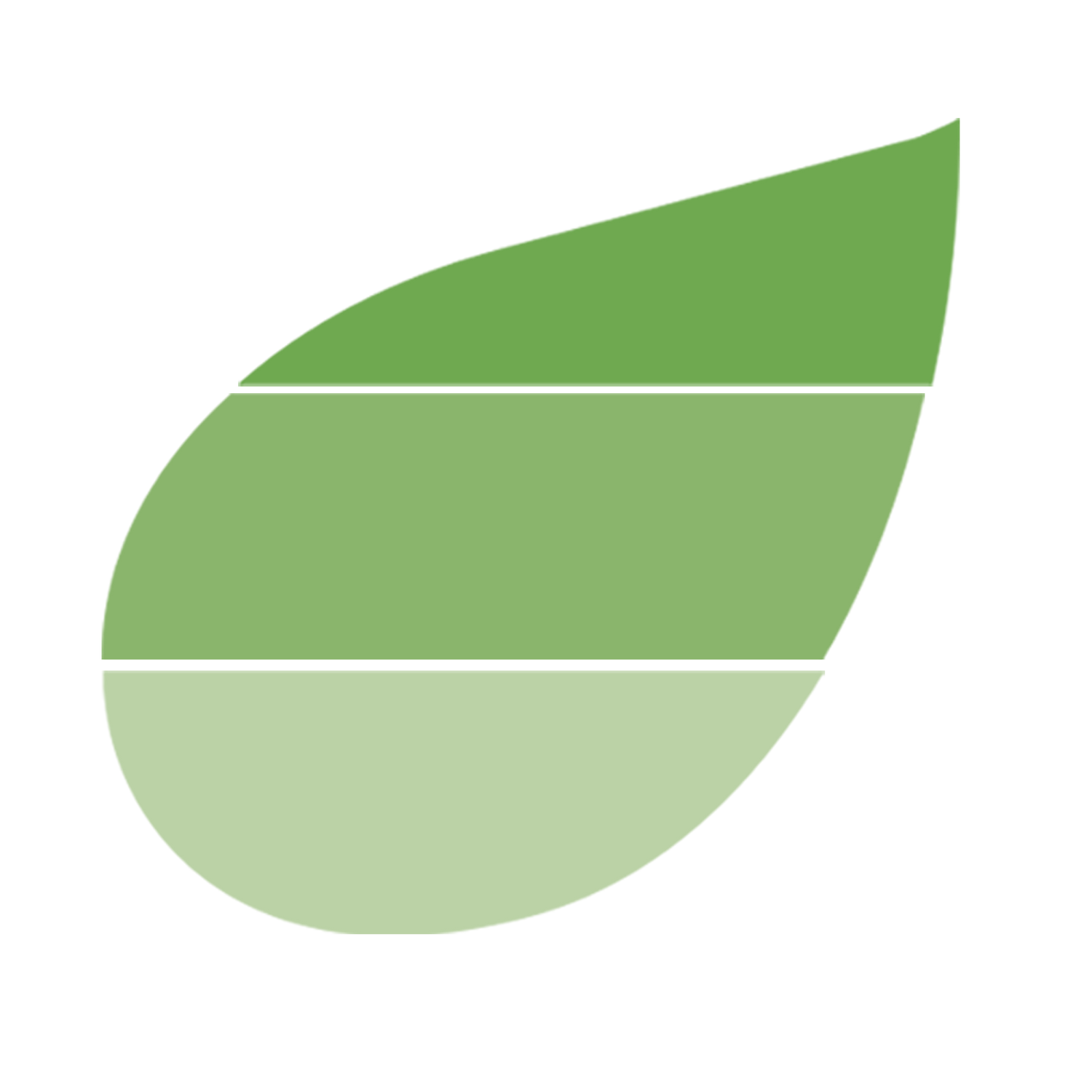 Perimenopause (the months and sometimes years before menopause occurs), menopause and post-menopause bring on many changes in your body, mind and emotions.
Learn more about this transition, symptoms, and the stages below.